Call us today! 1.800.456.2378 ¡Llàmenos hoy!

Best Wash.
Best Machines.
We're a dynamic commercial laundry provider that focuses on servicing you and your customer needs.
About Us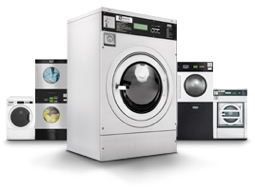 Best Warranties, Best Service. Industry Wide.
View Warranties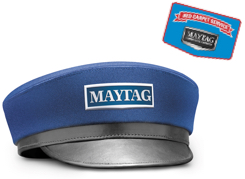 20-Year Maytag Red Carpet Service Award Recipient & 2016 Fred Maytag Winner.
View Services
We Coined
The Term
Quality.
COIN STORE • MULTI-HOUSING • ON PREMISE LAUNDRY
From convenient local laundromats to premium apartment living service, quality is the fabric of what we do.
View Products